Warframe: The Deadlock Protocol release date hits soon
Warframe: The Deadlock Protocol is landing soon, though exactly how soon remains to be seen. Developer Digital Extremes plans to launch the update within the next two weeks – possibly in the week ending May 29, but more likely the week ending June 5. The devs have offered up a fresh look at gameplay from the update to give you a taste of what to expect until then.
The Deadlock Protocol will bring us Protea and the Corpus ship rework, both of which we've already gotten fairly extensive looks at. The Parnum Crown tokens you'll now be picking up from fallen Corpus enemies will get you access to a new gauntlet where you can fight for rewards, including Protea and a selection of new weapons – but only after you've completed the relevant quest for the new Warframe.
The update also includes a new melee-focused MOA to join up with that'll pretty much just kick enemies to death, and may include the incoming hard mode – emphasis on the 'may'. If hard mode doesn't make it in with The Deadlock Protocol, it will likely come soon after.
If you want to see footage of all the new features in action, you can check out the devstream below.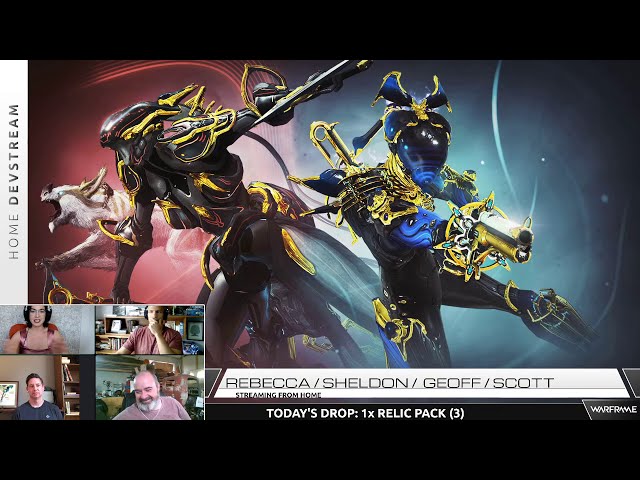 For more free PC games as you await The Deadlock Protocol, you know where to click.